Talk by Alumnus James Smith 'This is a Google Talk'
The School of Computer Science is pleased to welcome back one of its former PhD students, James Smith, who is currently Google Product Manager, London to talk about Google @ St Andrews.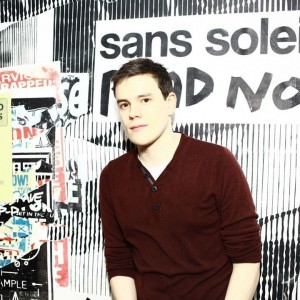 Abstract: Google's mission is to organize the world's information and make it universally accessible and useful. It's an enormous goal to accomplish and we need great people to help us achieve it. We invite you to come learn about Google and some of the engineering challenges we're tackling.
Sign up: goo.gl/GXXiWp