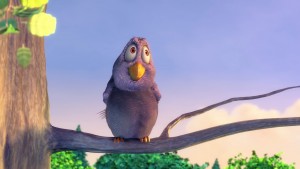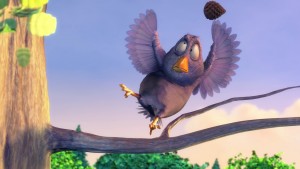 Do you have a discerning eye for video? If so, we need your help as a volunteer in our study!
Volunteers will be asked to watch 7 video clips of 10 seconds each. Each clip will be viewed 3 times, and then again at a different distance. After each video clip, you will choose which clip (if any) you perceived to have different quality and why. All video clips are suitable for viewing by people of 12 years and older. Volunteers have to be at least 18 years of age.
Please email Bence (bs44@st-andrews.ac.uk) if you wish to take part or have any further questions.
Contact details:
Researcher: Bence Szabo
E-mail: bs44@st-andrews.ac.uk
Supervisor: Professor Saleem Bhatti
E-mail: saleem@st-andrews.ac.uk
UTREC approval code: CS11878